Zombie
Hugo Boss
Mother's Day
Commercial shoot for Sainsbury's.
British Gas
New branding shoot for British Gas
War Horse
'Joey' from The National Theatre's production of War Horse visits The Tower of London's poppy installation, "Blood Swept Lands and Seas of Red", which marks Remembrance Day.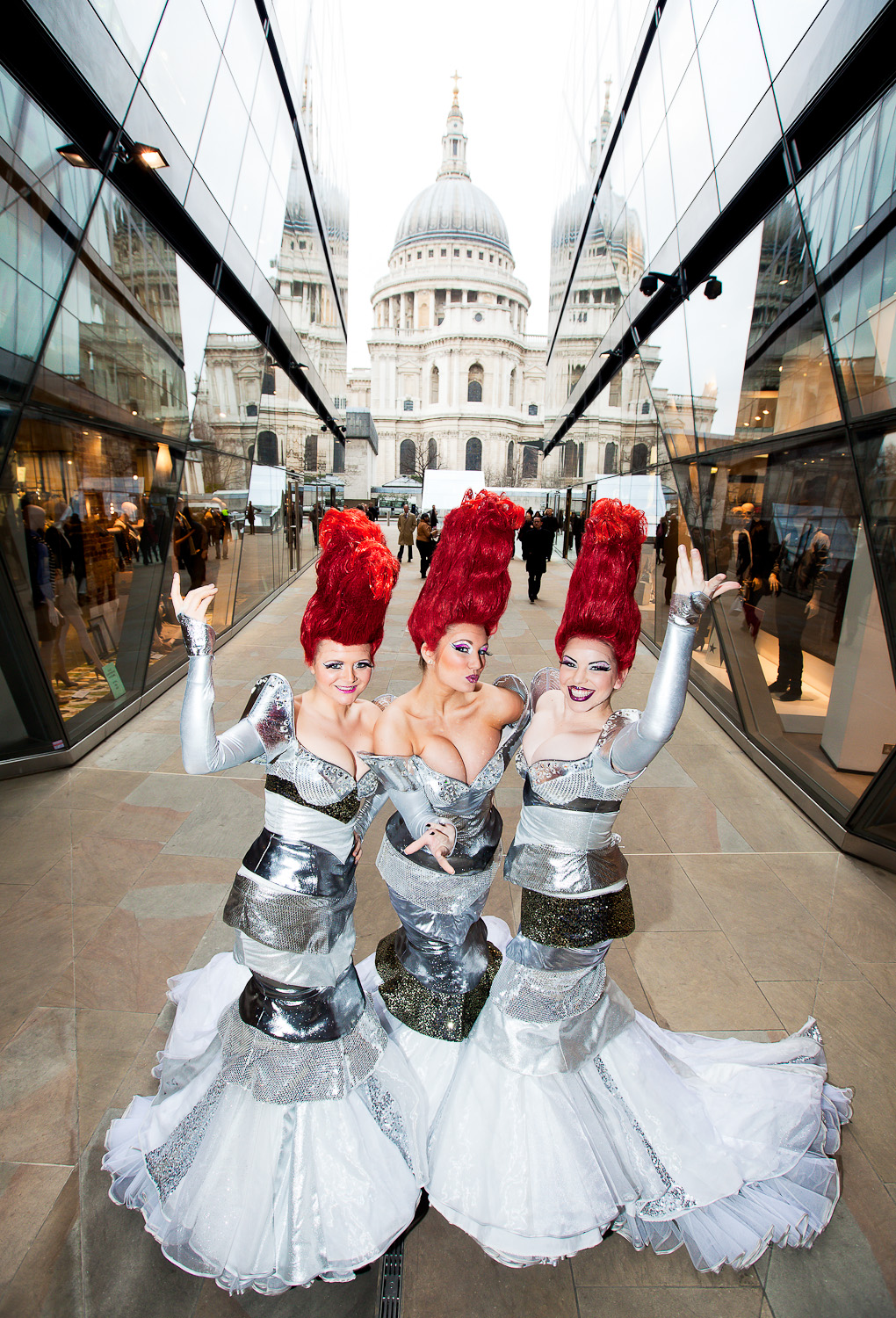 Hair
The Globe
Videotape
Silhouette at art installation, Victoria
Walkie-Talkie
Shot for 20 Fenchurch Street (The Walkie-Talkie) in the rooftop Sky Garden
Blue
Shot for the reading charity, Booktrust.
Victoria
Fashion portrait for billboard poster at Victoria for Land Securities.
Skipping
Children skip rope in a playground for a school shoot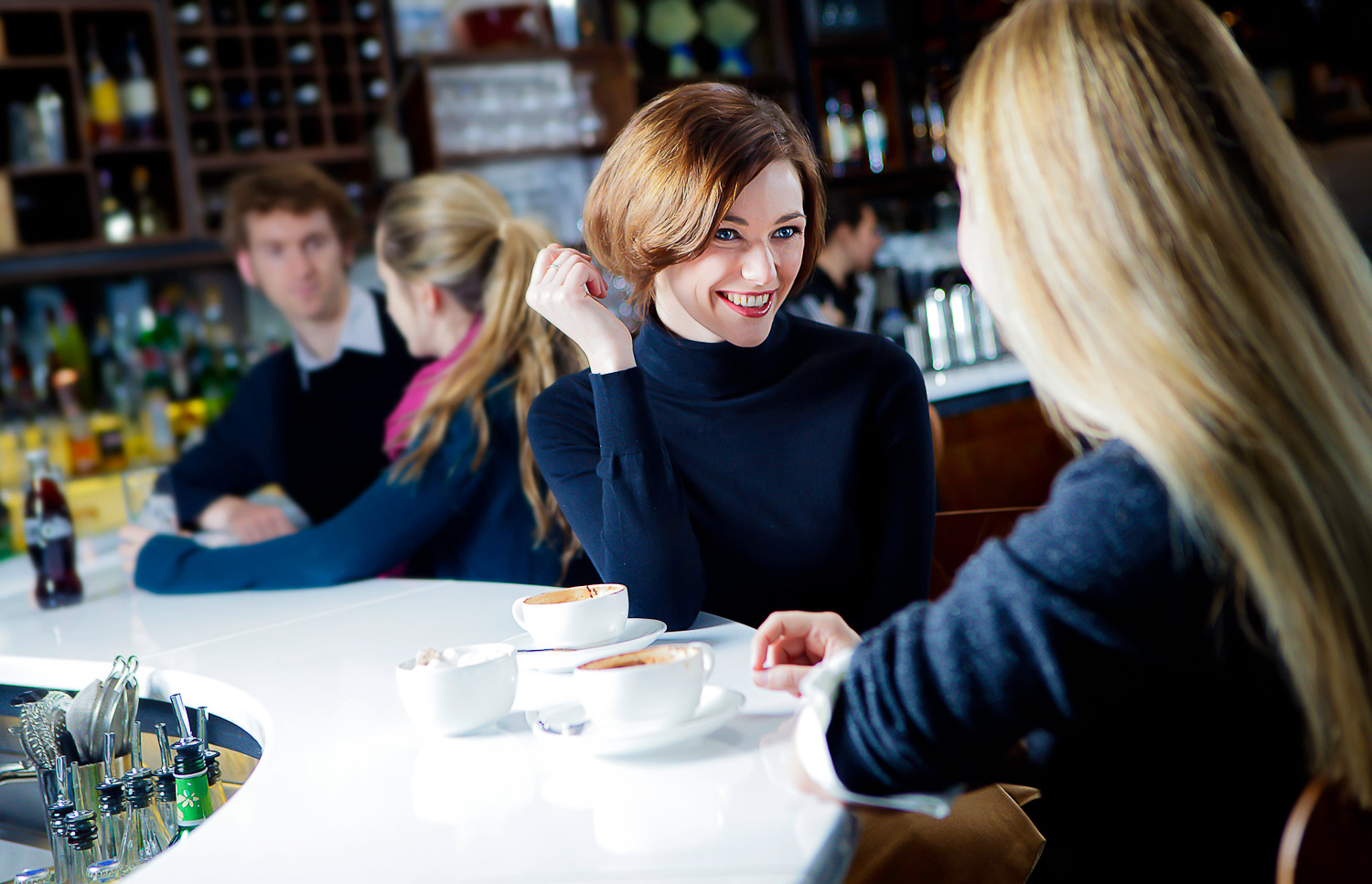 Coffee
From a lifestyle/shopping series for Land Securities
First date
Model of new building development
Fish
Shot for Sainsbury's as part of a series on sustainable fishing
Year of Reading
Hatton Garden
Shot as a series for a brochure about Central London shopping and attractions
Stamp
Close-up of a stamp for a dealer's website and annual report
Conference
Blogger
A man takes pictures of a newly-released Dell computer
Award
Alumni
Annual alumni event for Lancaster University
Script
Student and practitioner at a workshop by Mousetrap Theatre Projects
Maggie's
From a series for Maggie's centres, who help people with cancer and their families.
Archway Tower
The completed brutalist Archway Tower
Balloon
View of Clifton suspension bridge, taken from a hot-air balloon at Bristol's annual Balloon Fiesta.
Footballers
"Smoke Free United" football team - shot for an anti-smoking campaign
Gospel singers
Party
End of year corporate event
Summer
A woman relaxes on hay bales at the end of summer
Colgate
Photography of new Colgate new Max White teeth-whitening product.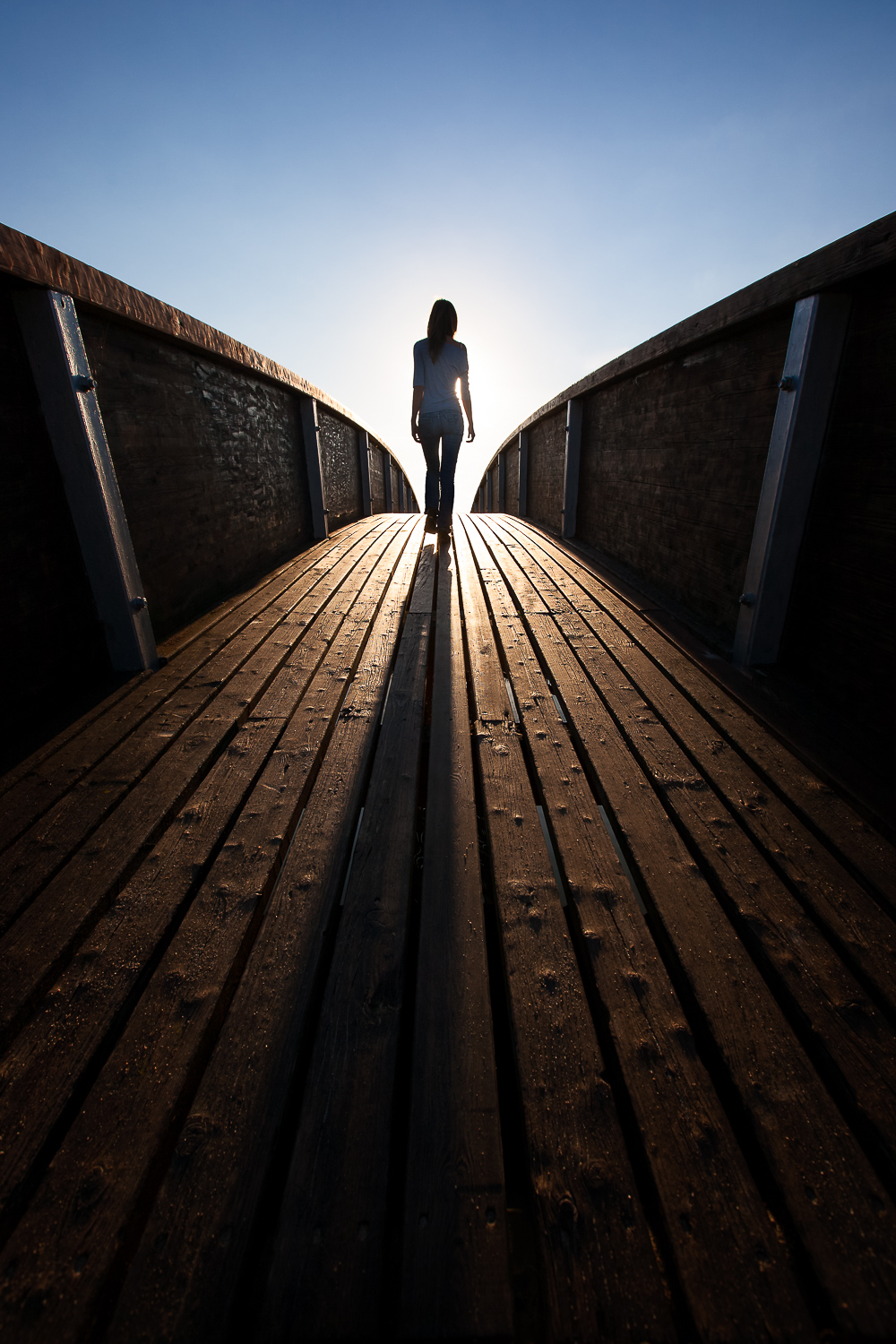 Setting sun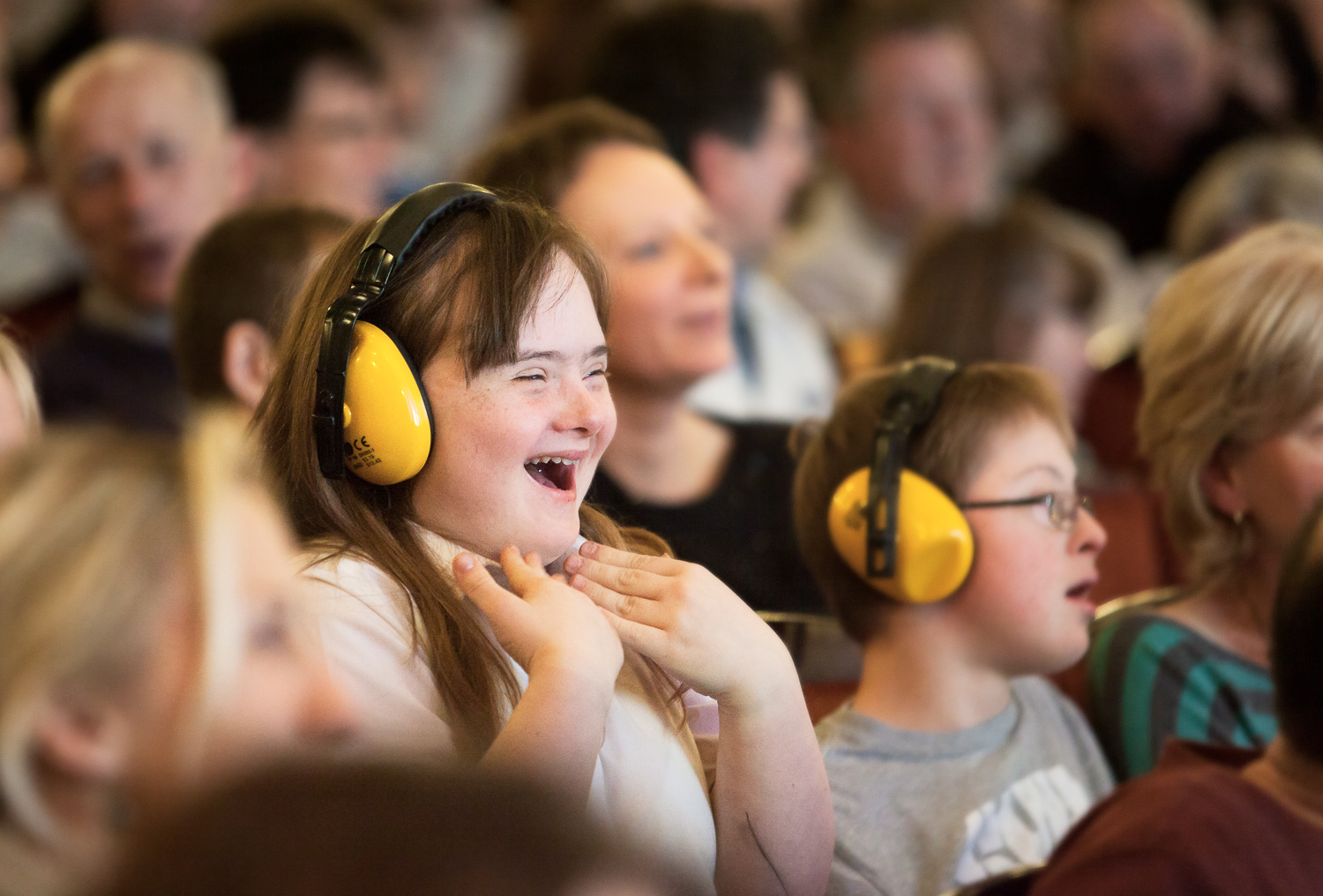 Joy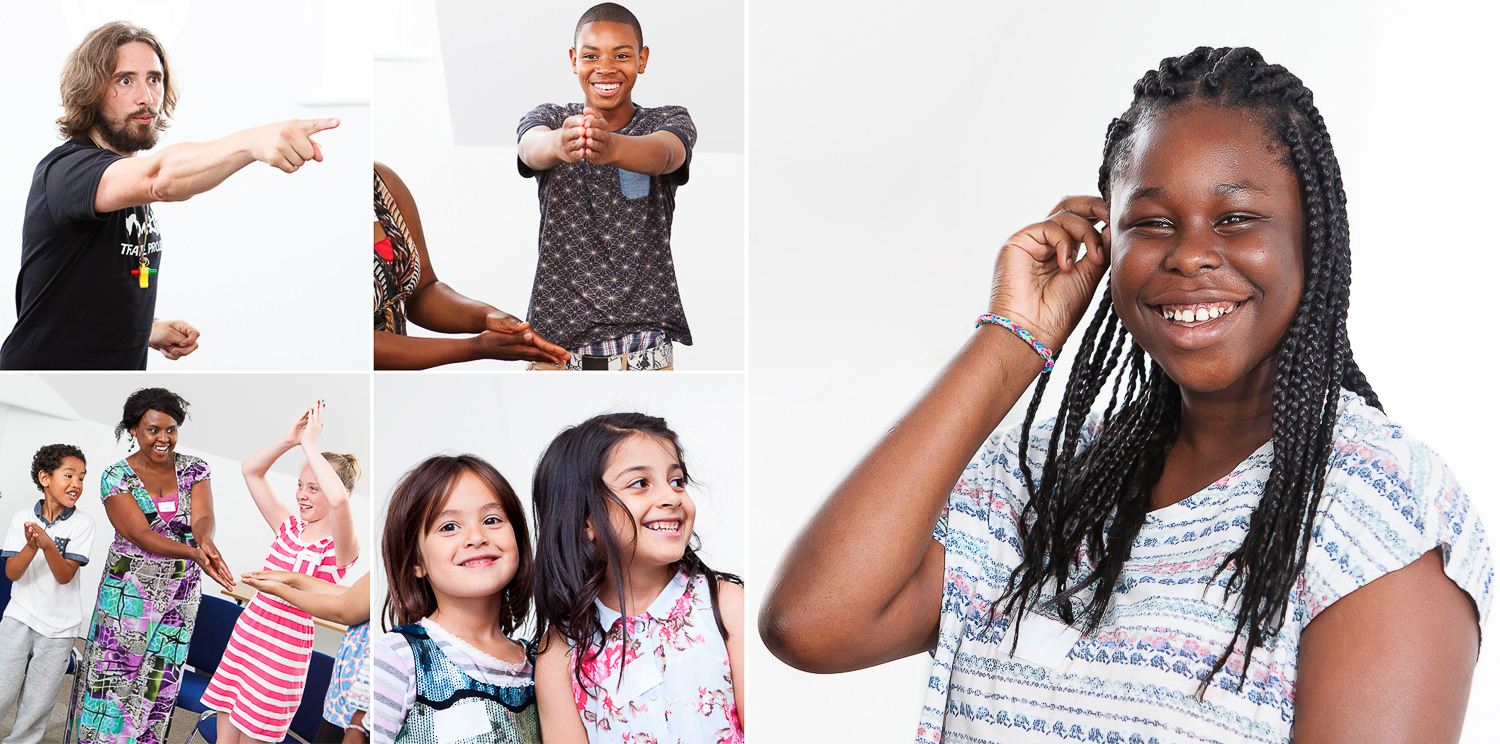 Workshops
Debate
College students forum debate.
Meeting
From a series of stock images for Unum's annual report
Housing
Launch of a sustainable housing initiative.
View from the Gods
An audience member dances whilst watching a West End performance of Mamma Mia.